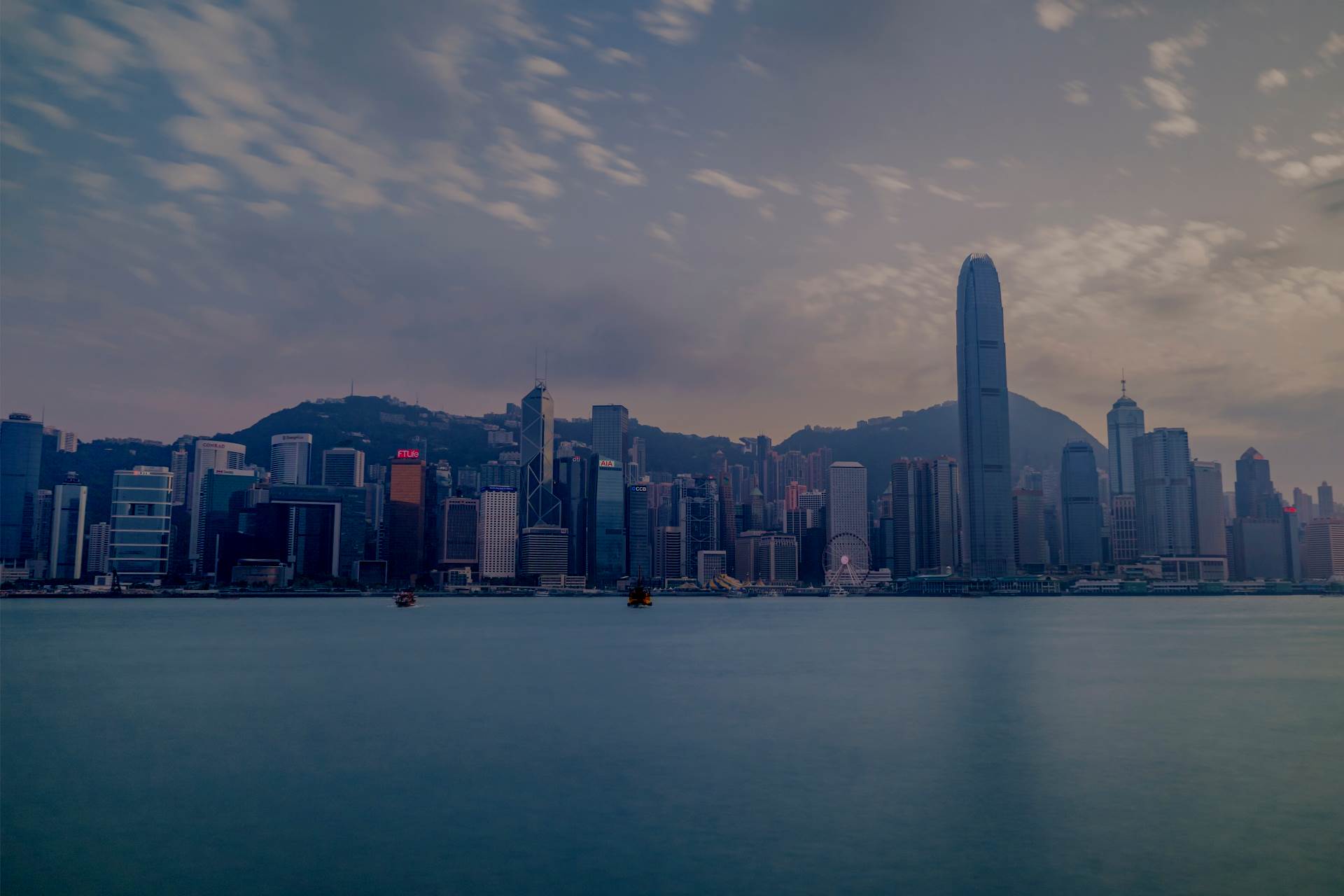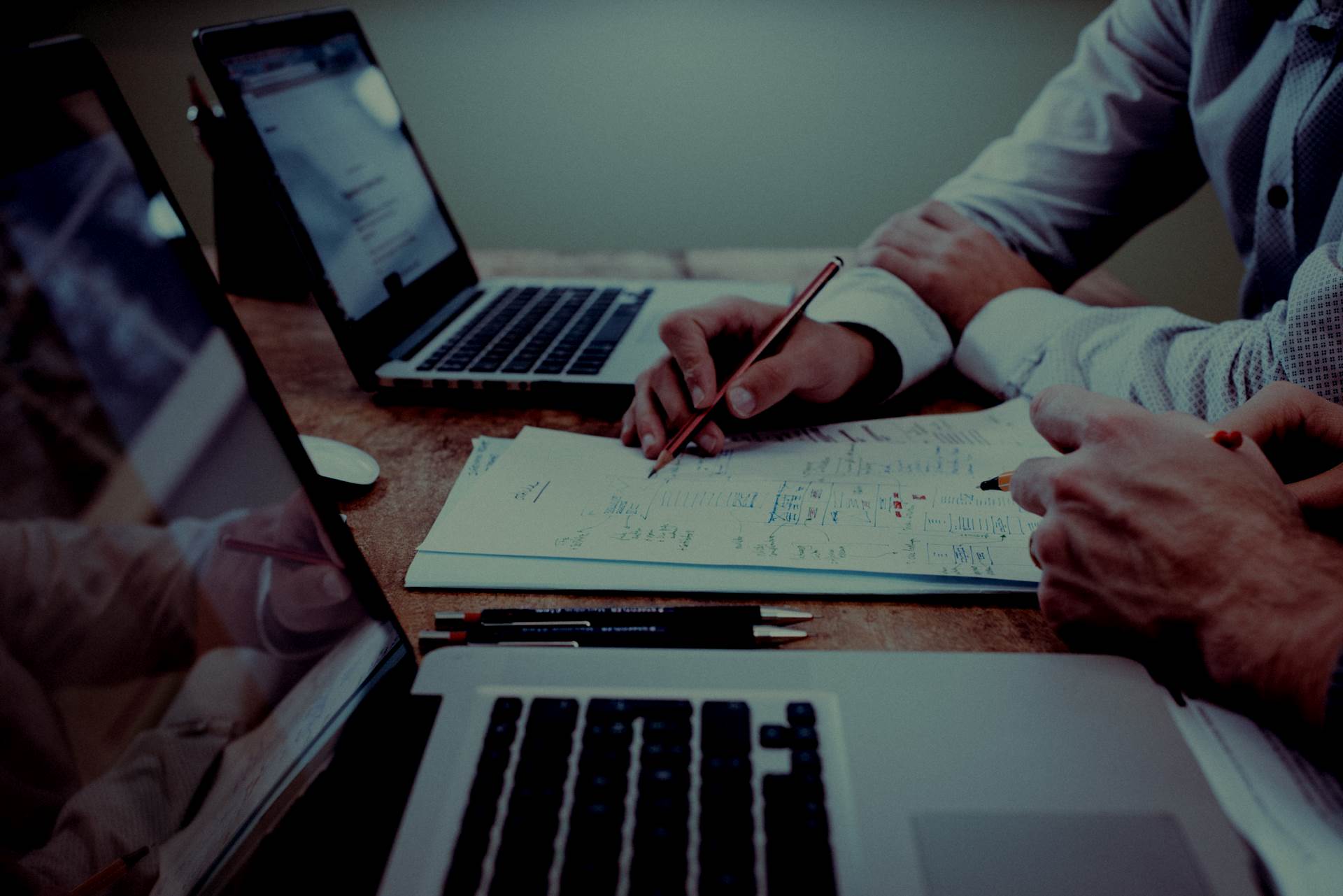 About Katon
Katon CPA Limited is a corporate practice registered with the Hong Kong Institute of Certified Public Accountants (HKICPA), the statutory licensing body in Hong Kong responsible for the regulations of the accountancy professional, providing auditing, taxation, accountancy, company secretarial and other related business services.
Our clientele consist of hundreds of enterprises with turnover ranging from hundred thousand to hundred million Hong Kong dollars engaging in the business of manufacturing, merchandising and trading, engineering, investment holding, servicing, solicitors, dental and medical clinics, Incorporated Owners, dealers in securities, charitable, etc.
With our managing director's experiences in the field for over 30 years, we are confident and able to provide top-class services to our valued clients. Our team of professional staff is also well versed in addressing today's challenges in the field.
Our aim is to provide quality and professional services to meet our clients' expectations in dealing with the ever-changing world of business.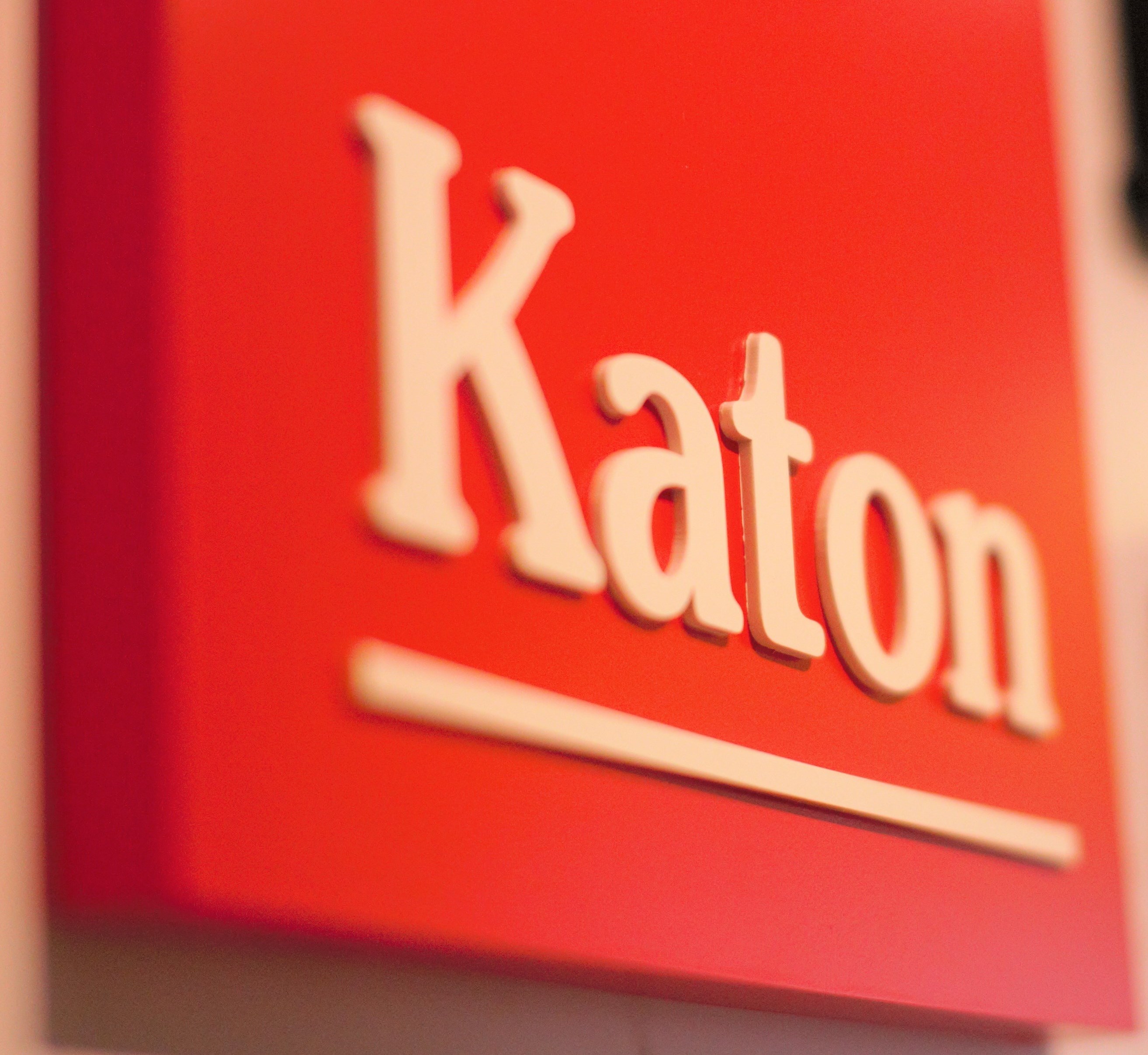 Directors' Profile

Keith Lee Managing Director

Qualification
Certified Public Accountant (Practising)
Certified Tax Advisor
Hong Kong Institute of Certified Public Accountants, Fellow
The Association of Chartered Certified Accountants, Fellow
Institute of Chartered Accountants in England and Wales, Fellow
The Taxation Institute of Hong Kong, Fellow
University of Toronto, Bachelor of Commerce

Community services
Hong Kong AIDS Foundation, Director
Lions Club of Sham Shui Po Hong Kong, Founding Member & Director
Dragon Origin Moral Education Centre Limited, Chairman

Angus Shea Director

Qualification
Certified Public Accountant (Practising)
Certified Tax Advisor
Hong Kong Institute of Certified Public Accountants, Fellow
CPA Australia, Fellow
Hong Kong Securities Institute, Member
The Taxation Institute of Hong Kong, Fellow
---